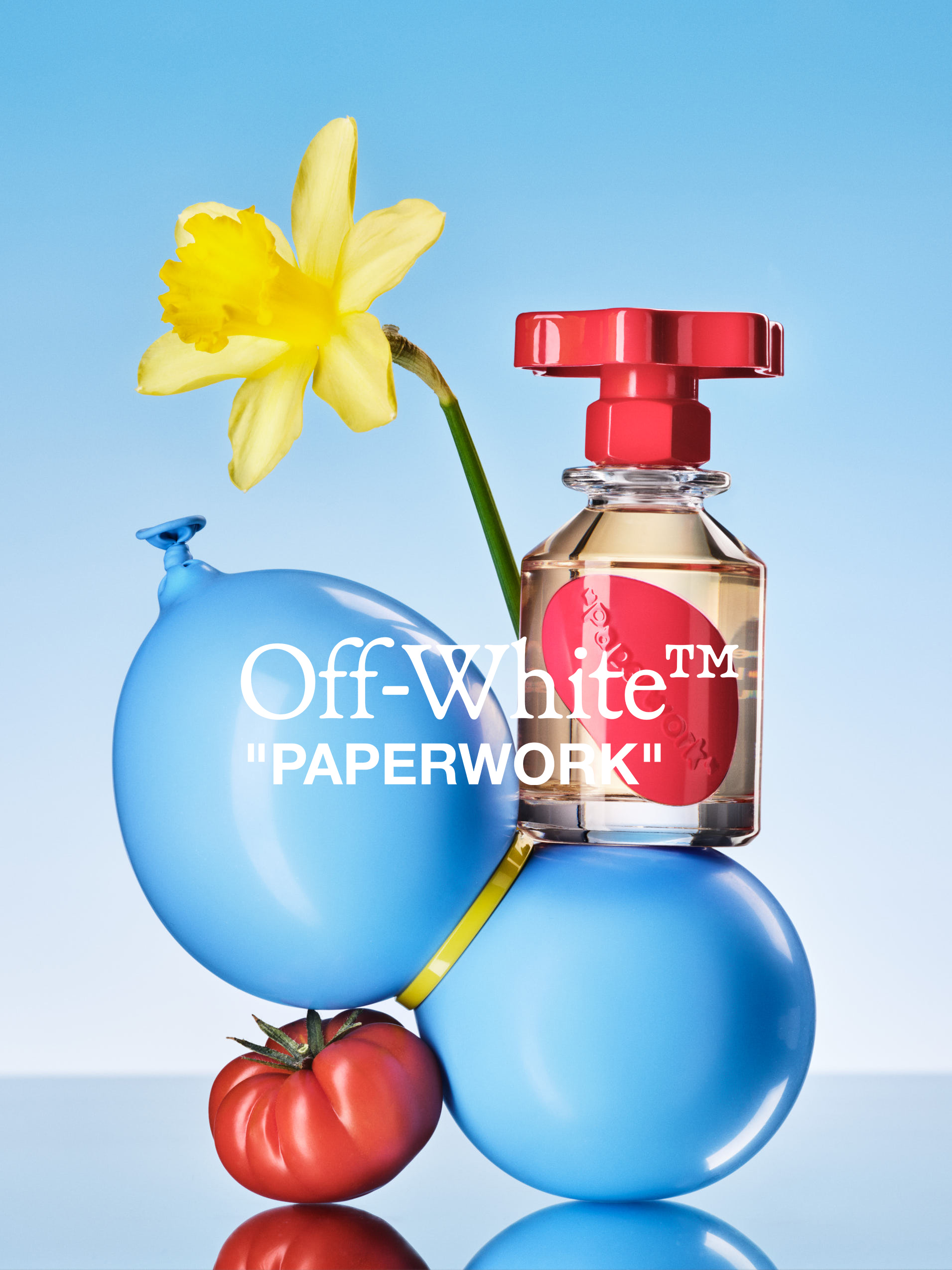 Created the concept, look and social content strategy for the launch of Off-White's first beauty line, PAPERWORK, inspired by their vision of beauty as art and makeup as a space for rebellion.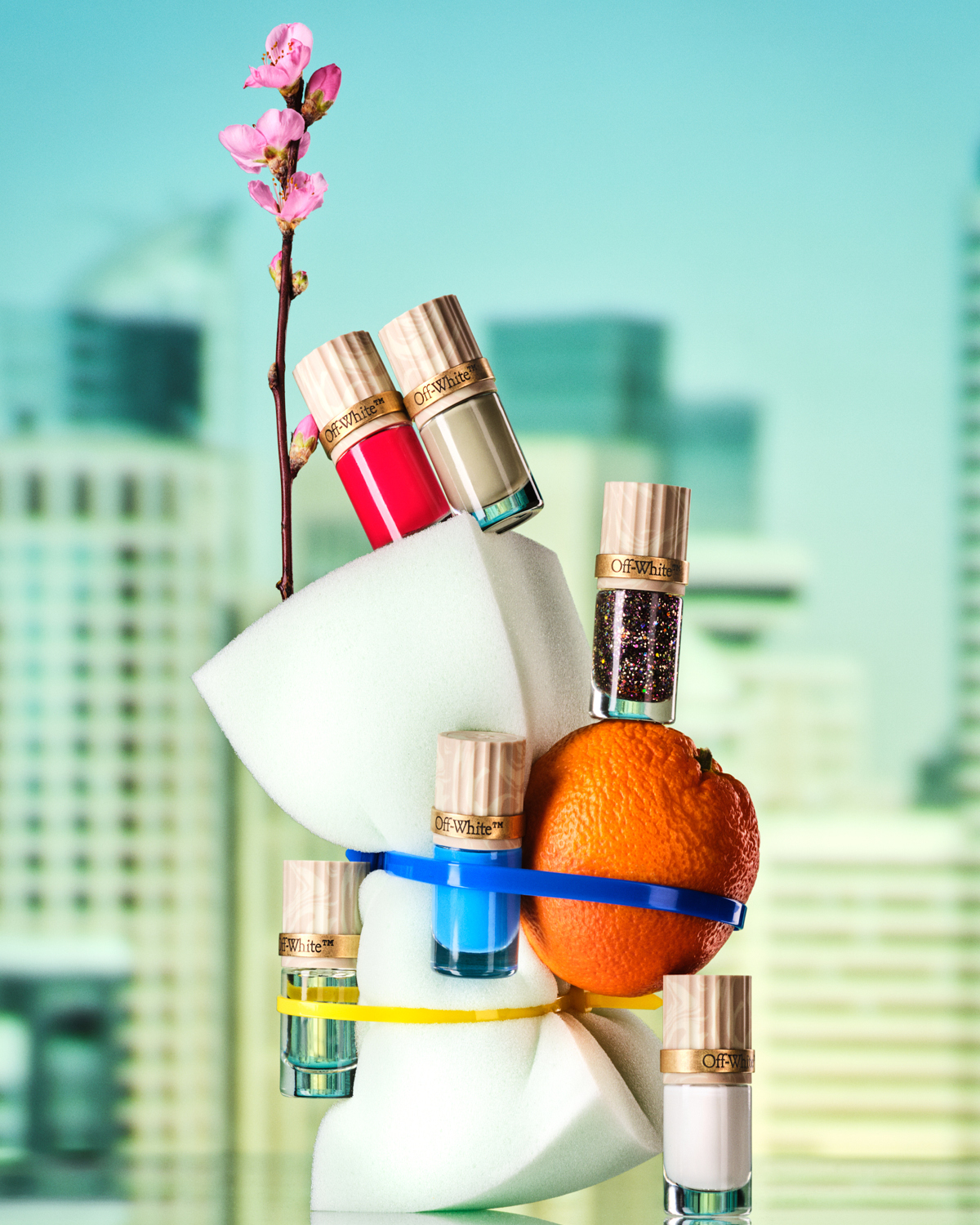 Off-White and Virgil Abloh, the innovative pioneers in fashion, art and culture, are renowned for their authenticity and transparency, their process of challenging industry standards and uplifting community voices. For the Off-White PAPERWORK launch, we defined their beauty line as a blank canvas - encouraging every makeup user to expand beyond traditional beauty standards: a vision where imperfection, experimentation and self-expression is what's beautiful.

From unexpected still life imagery to social content strategy and casting, PAPERWORK exemplifies the pop shift to innovation and thinking outside the box.