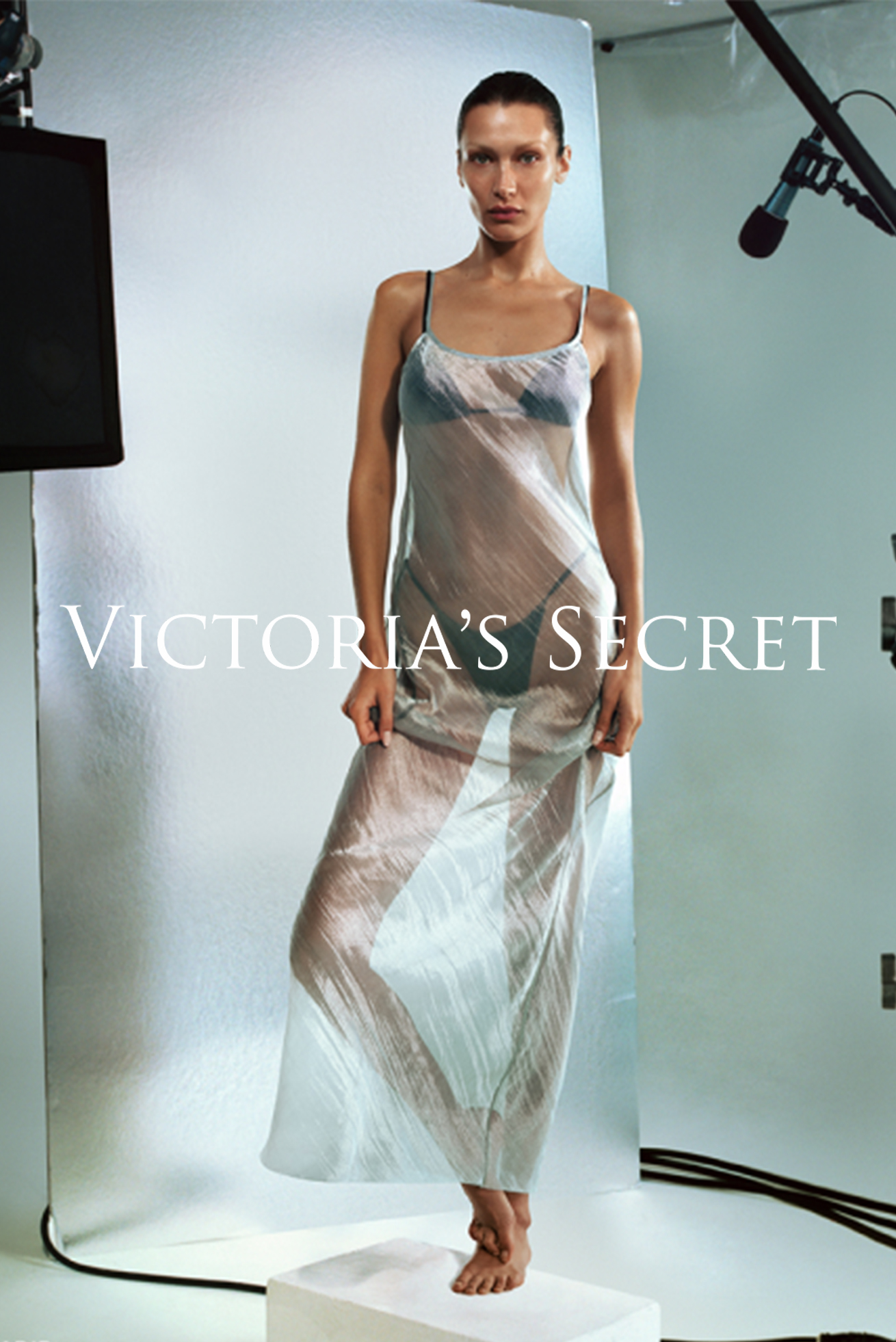 Creating a new brand vision and content platform
that celebrates every woman, in every way they express themselves.
Undefinable marks a shift for Victoria's Secret; in the way the brand tells stories and in who is telling them - bringing bold women with bold statements to center stage. The new brand manifesto comes to life in digital, in store and out of home and invites customers to engage in the vision - challenging them to rethink previously imposed definitions of what it means to be 'sexy', even, what it means to be a 'woman'.